One of the many perks of being a photographer is being present for the biggest milestones in a person's life. The fact that our clients trust us to capture moments that are so pivotal and so personal is something that we cherish. Our role in these moments is to find the beauty, find the details, find the connections, and preserve them all - and to do this requires an ability to simultaneously be in the moment with your client and also remove yourself enough to consistently execute your objective. Every once in a while, we find ourselves experiencing a moment with our client that touches us in a personal way and this happened with the marriage of Lisa and John.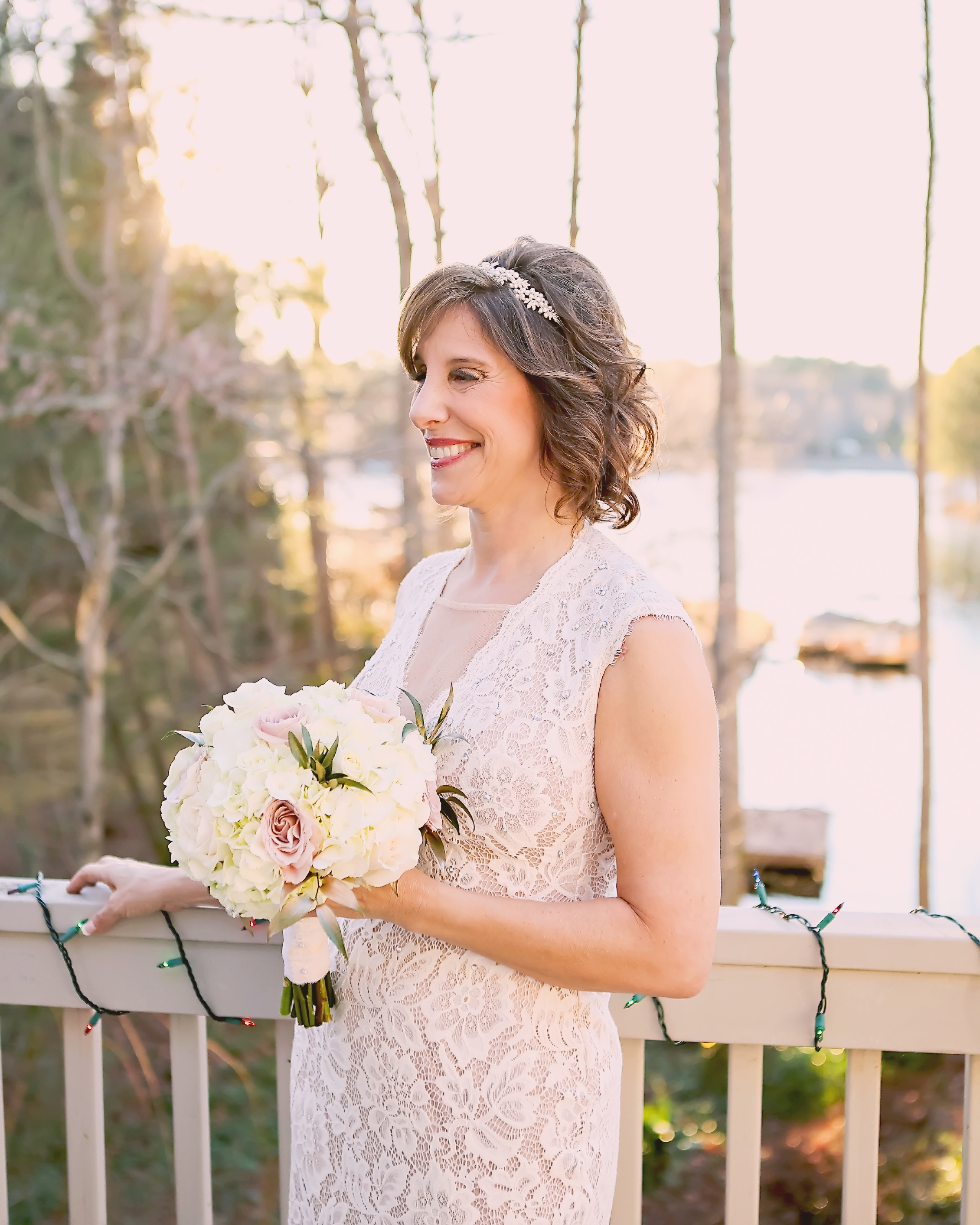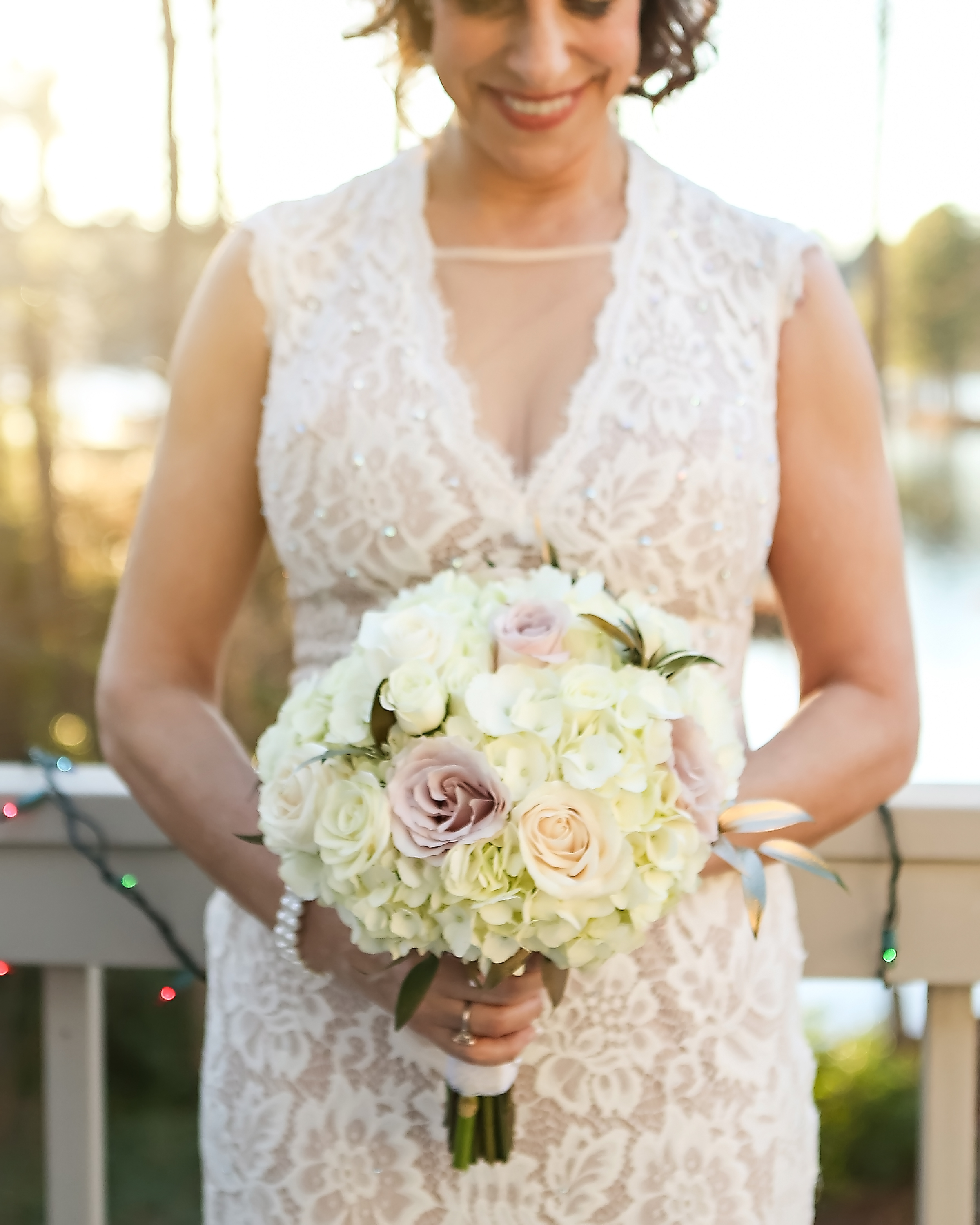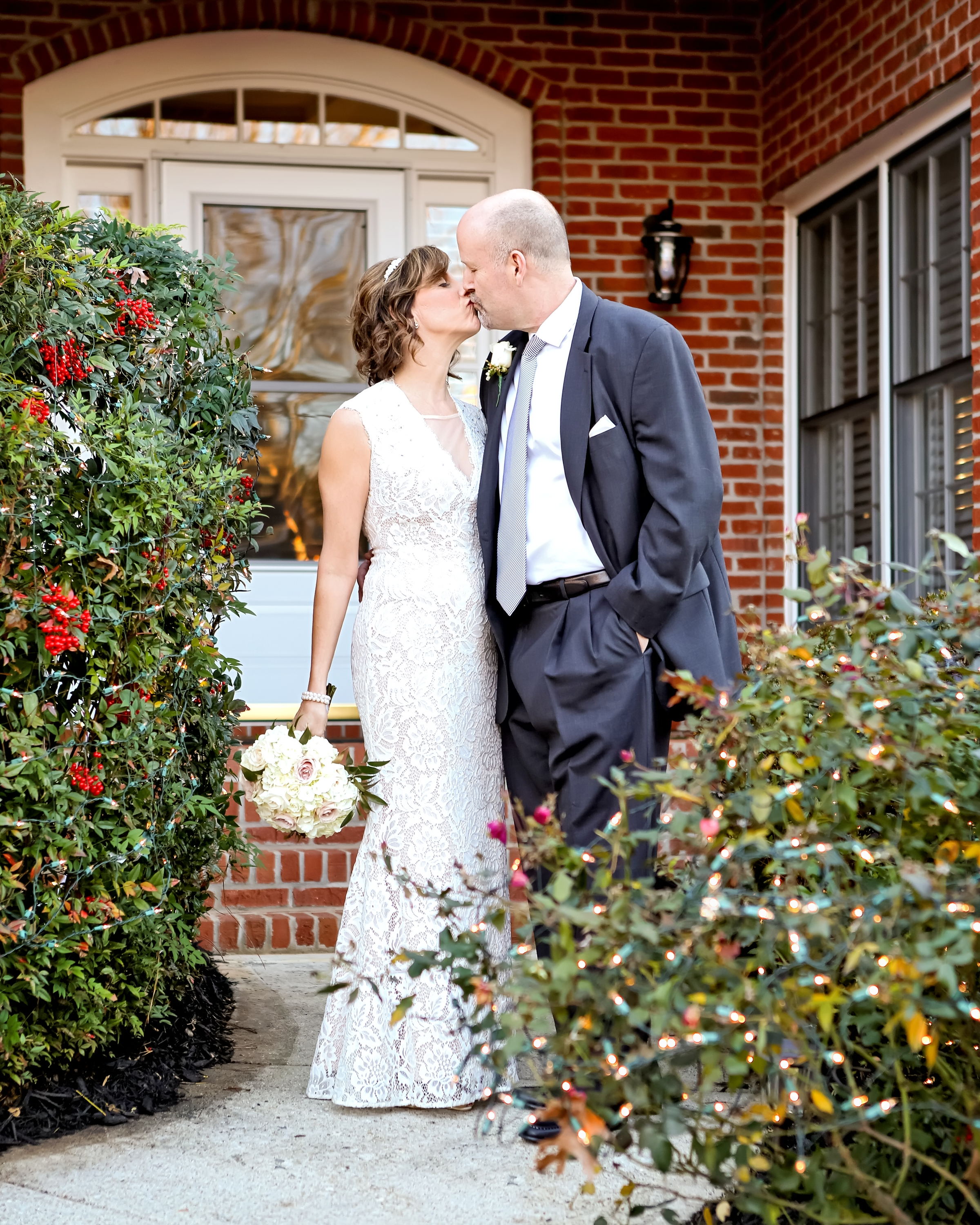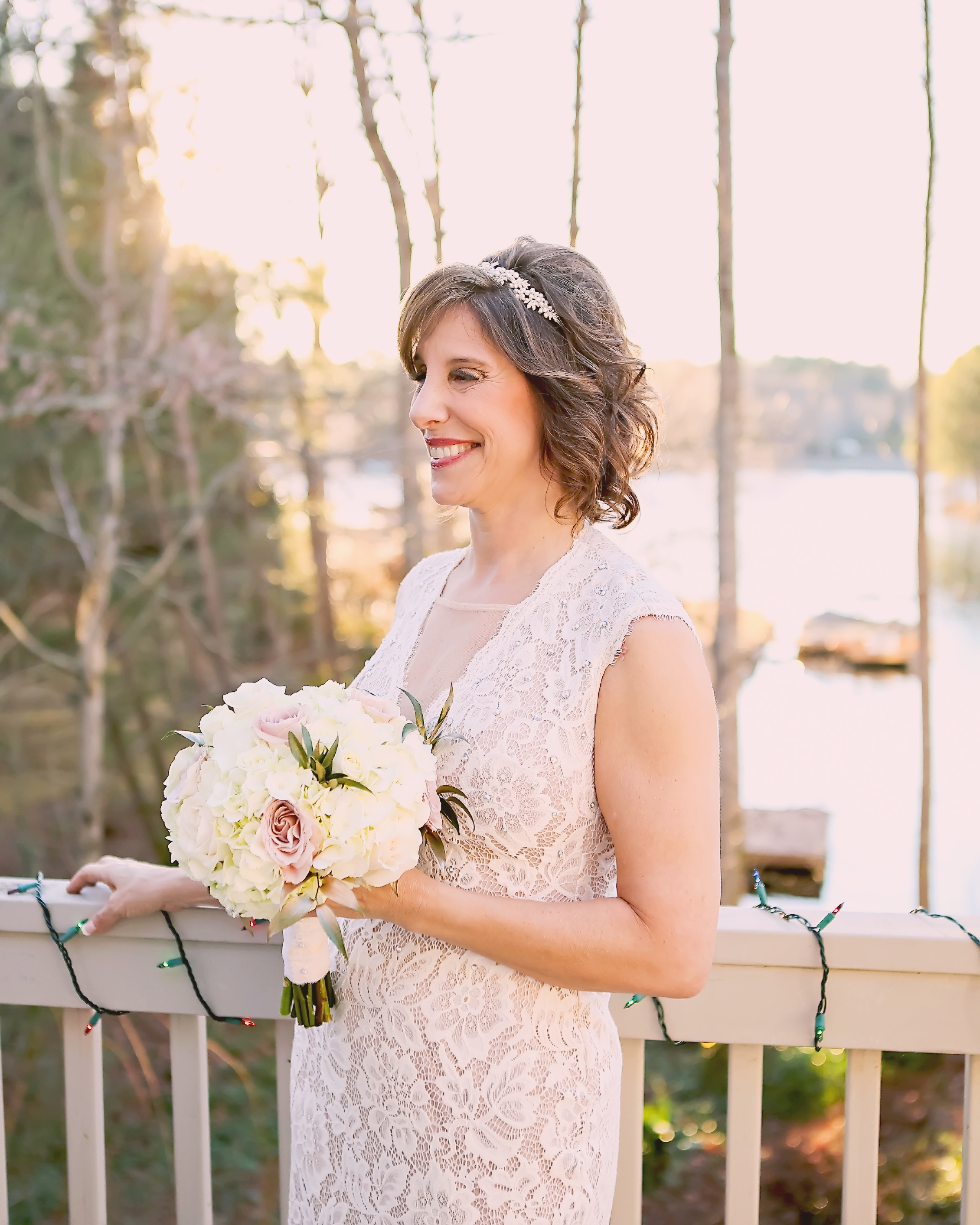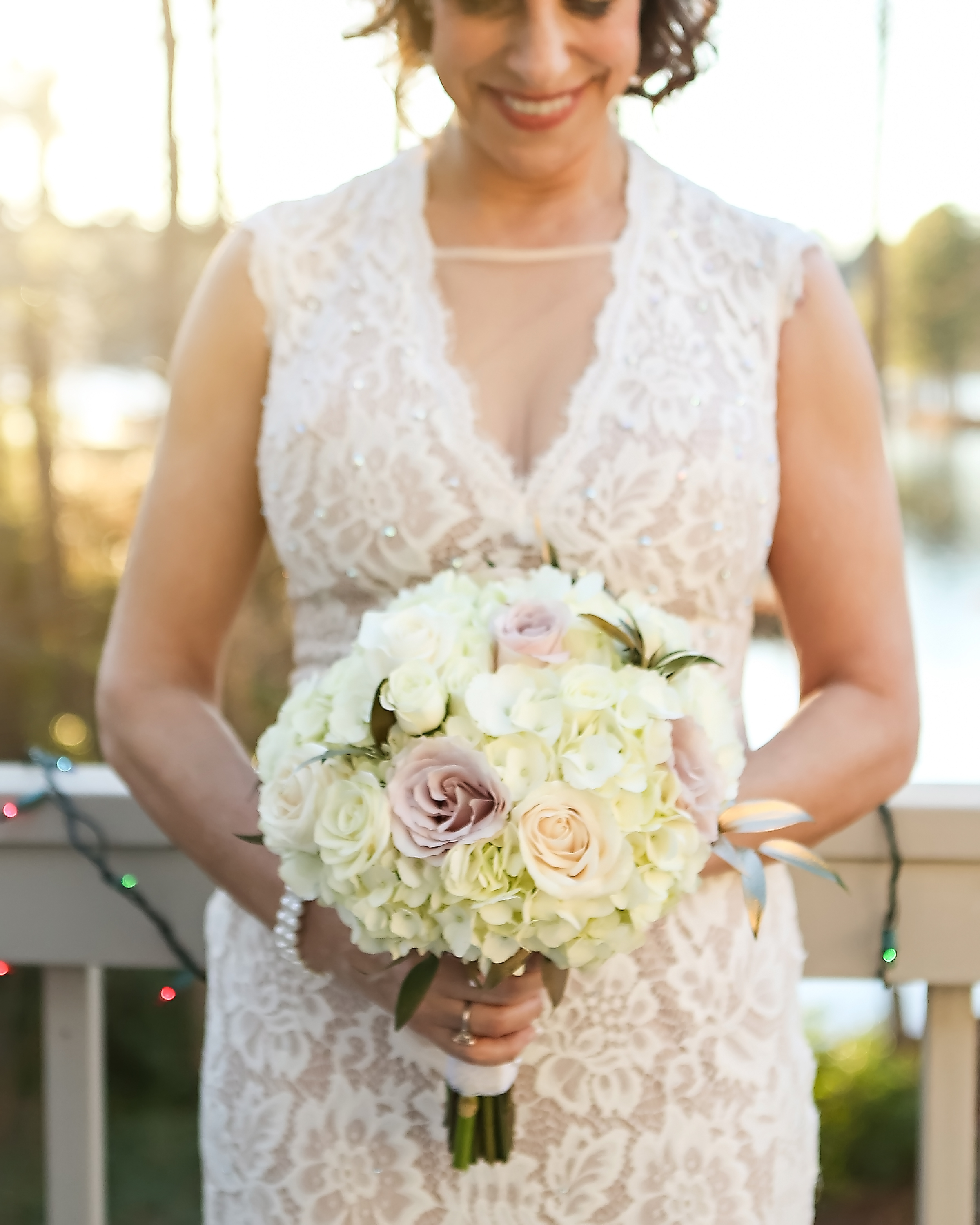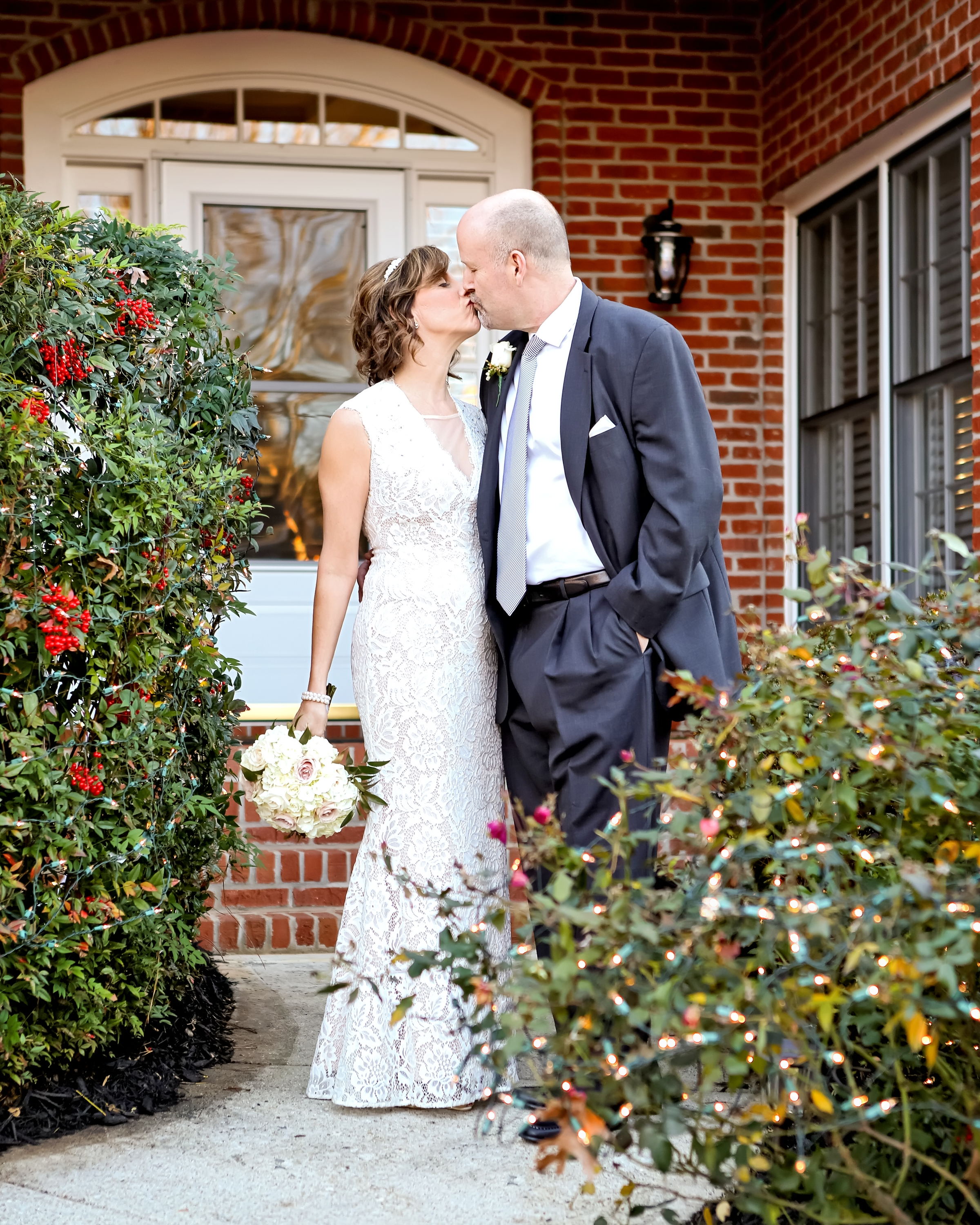 Lisa and John commissioned us to photograph their wedding just before the new year, which I have always thought is a wonderful time to be married. Their wedding took place in their living room, among their closest family and friends. This connected with me, as David and I were also married in our living room in front our parents and a few other special people. Being invited into someone's home to witness the union between two people is possibly one of the most intimate invitations you can get.
The ceremony was packed with sweet, tender moments: music performed by the groom's children, a dear friend acted as officiant, vows that truly read more like love letters than a social contract (they could barely getting through them without kissing - so sweet). But the part that struck a cord with me was how they incorporated and honored their children. Both Lisa and John have children from their respective prior marriages and they issued an additional set of vows for their children. As a child of divorced parents, this was a poignant moment for me. Many times, the new beginnings of your parents is difficult to navigate. The commitment that both Lisa and John made to their children to support each of them and love them unconditionally was a unifying gesture that I wish all newly blended families would make. It was an intentional, heartfelt gesture and it touched my heart.