Our spring wedding season has been amazing and it is hard to believe that is almost summer. We have had the pleasure of photographing so many sweet weddings in the last few months - and the feeling of witnessing love's confirmation never gets old. A bride asked us recently to tell her what our favorite part of photographing weddings was. While I did answer her question in that meeting, I can say that Bailey and Ryan's intimate wedding was a pure embodiment of it.
Every detail was so personal and genuine: Bailey braiding one of her bridesmaid's hair, a hotel room full of people who love each other, possibly the most personal gift given to a father of the bride that I have ever seen, Ryan carefully tending to the day-of checklist with precision - only to have a totally serene expression when Bailey was mentioned.
Real deal emotion: Sometimes it is easy for couple to get lost in the pomp and circumstance of their wedding day. Not Bailey and Ryan. There was an effortlessness to how they expressed their love for one another, their small gestures to each other as they read their vows, the unspoken connected shared in glances throughout the ceremony. Even this wedding veteran shed a little tear during Ryan's opus to Bailey - I have no shame about it.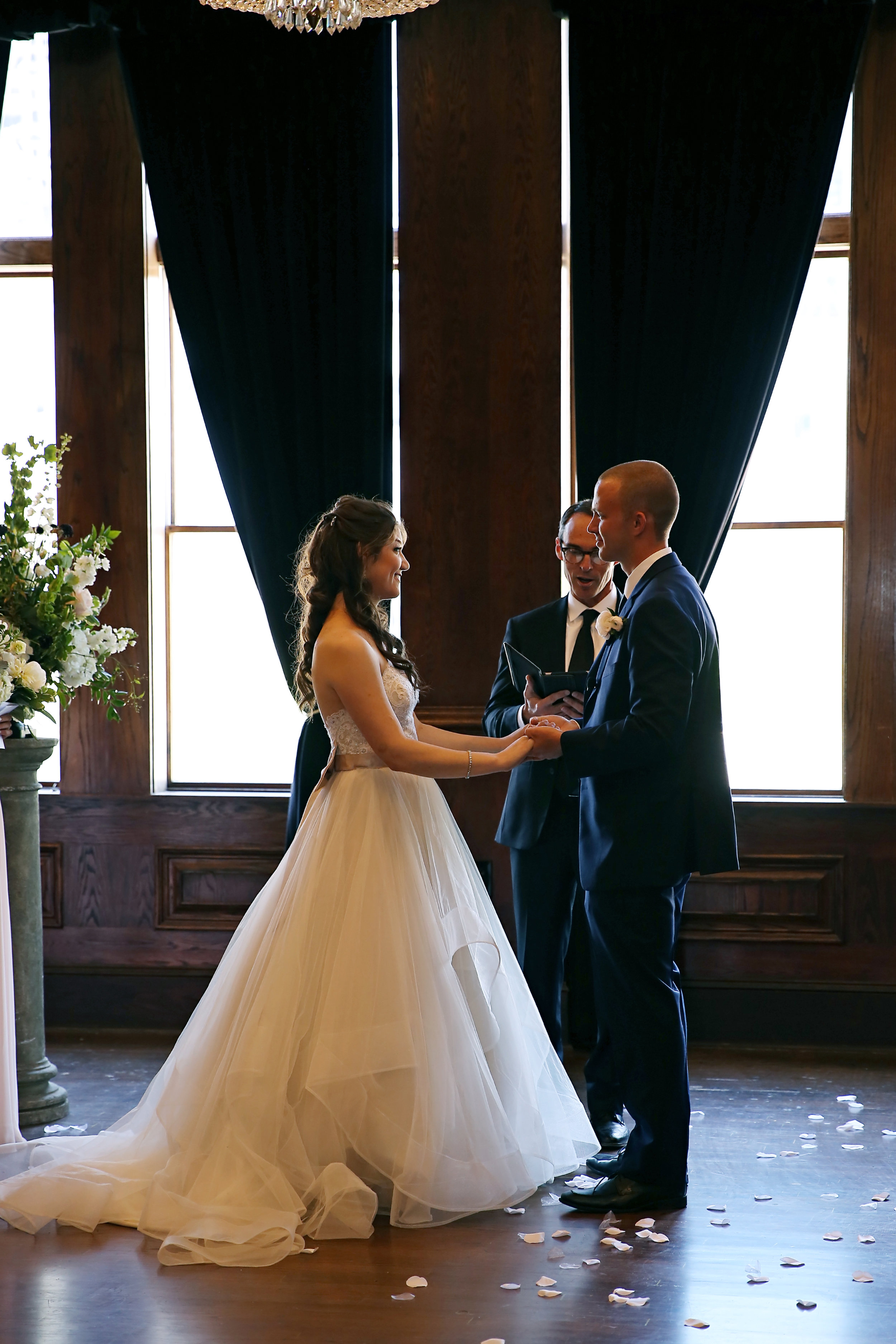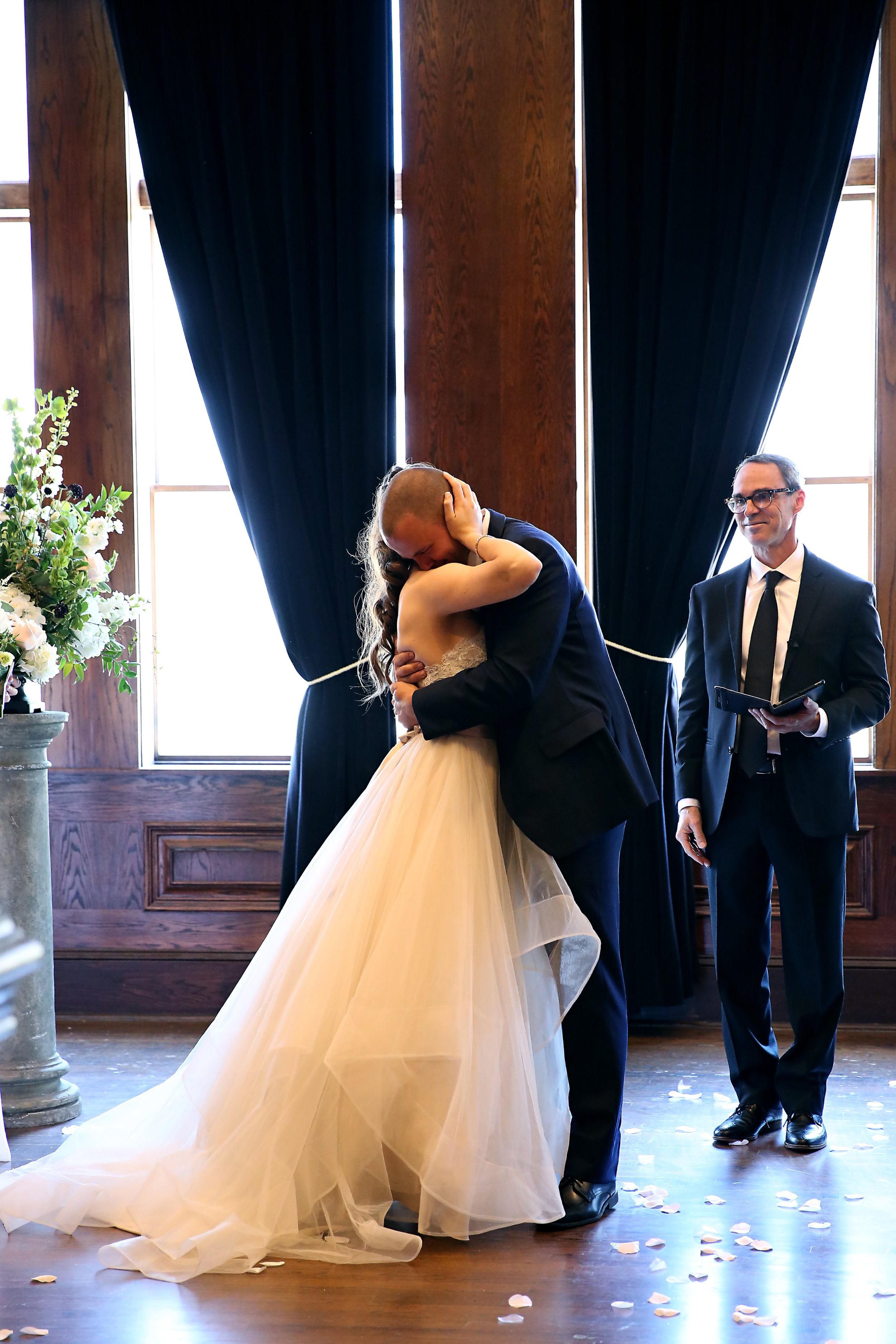 So what is it that I love so much about photographing weddings? Being reminded that real love does exist and being able to document it. Just look at any of the images where these two lovebirds are together and you can only agree that Bailey and Ryan are living, breathing examples of the beauty of love for another human being. Every moment was for the other, even if it meant pinky-swearing during dinner, holding hands as they spoke to guests, gushing admiration about each other any time when they were given the opportunity, laughing at the stories being told during toasts, using some mid-reception portraits as an opportunity to kiss each other a few more times. Seeing these things are what made my heart grow ten sizes that day.