Our fall wedding season started off with the union of Mary Beth and Chandler, and oh what a beautiful beginning. In a time where it seems that everyone is trying to out-clever each other with wedding details, sometimes we forget how stunning and romantic a classic church wedding can be. The day was marked with thoughtful details, sweet dispositions, and the type of chivalry that you can only dream about. This wedding was both traditional and personal. The marriage of two people in love with each other in the sanctuary of their church, witnessed by their families and friends. Timeless.
The elegance was there, even before the bridal party started to get ready. The ladies were dressed in matching floral robes, preparing in the room where Mary Beth's parents were married years prior. The gentleman were sequestered in the room next door. The couple chose not to see each other prior to the ceremony, which is a romantic tradition that I wish more couples embraced.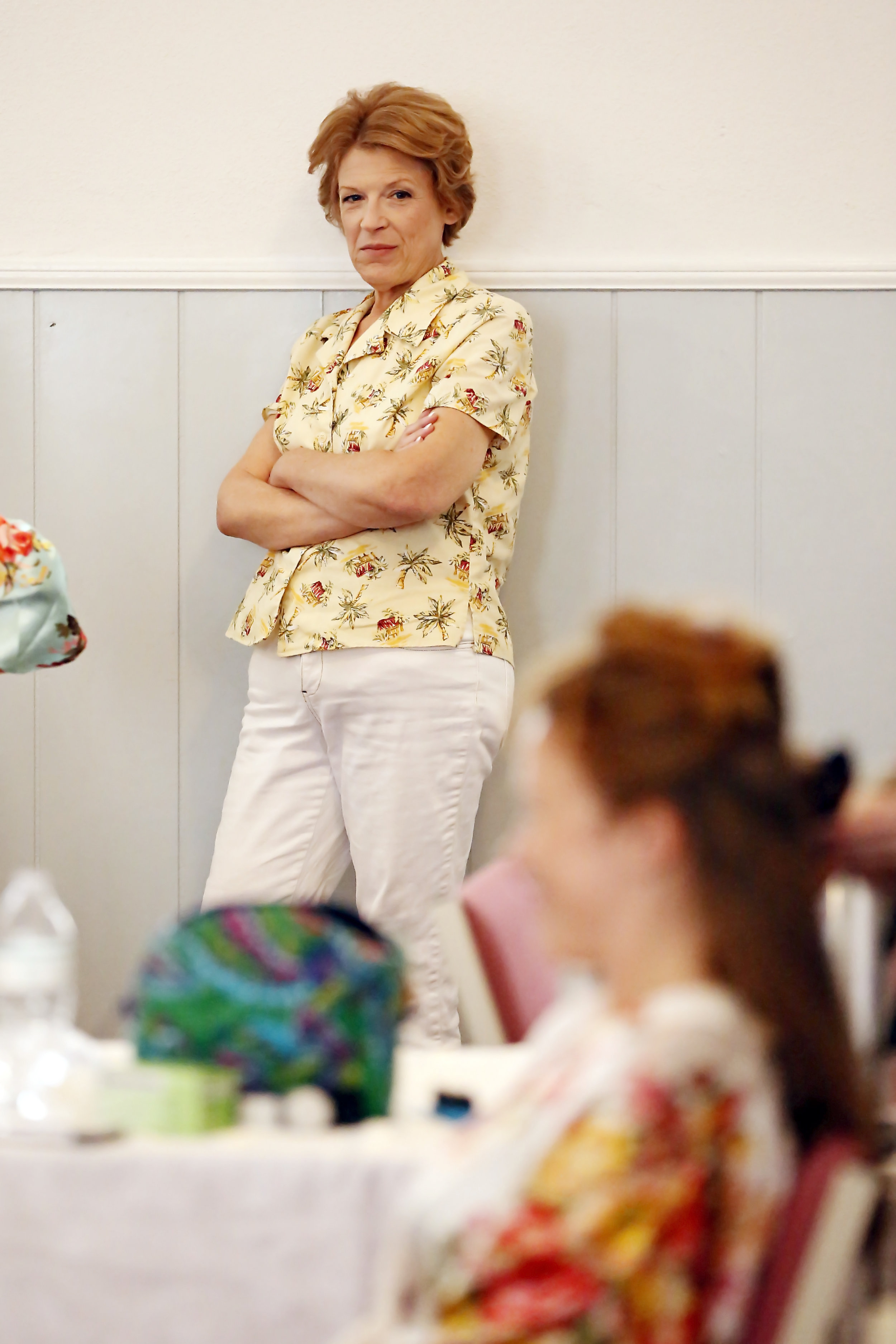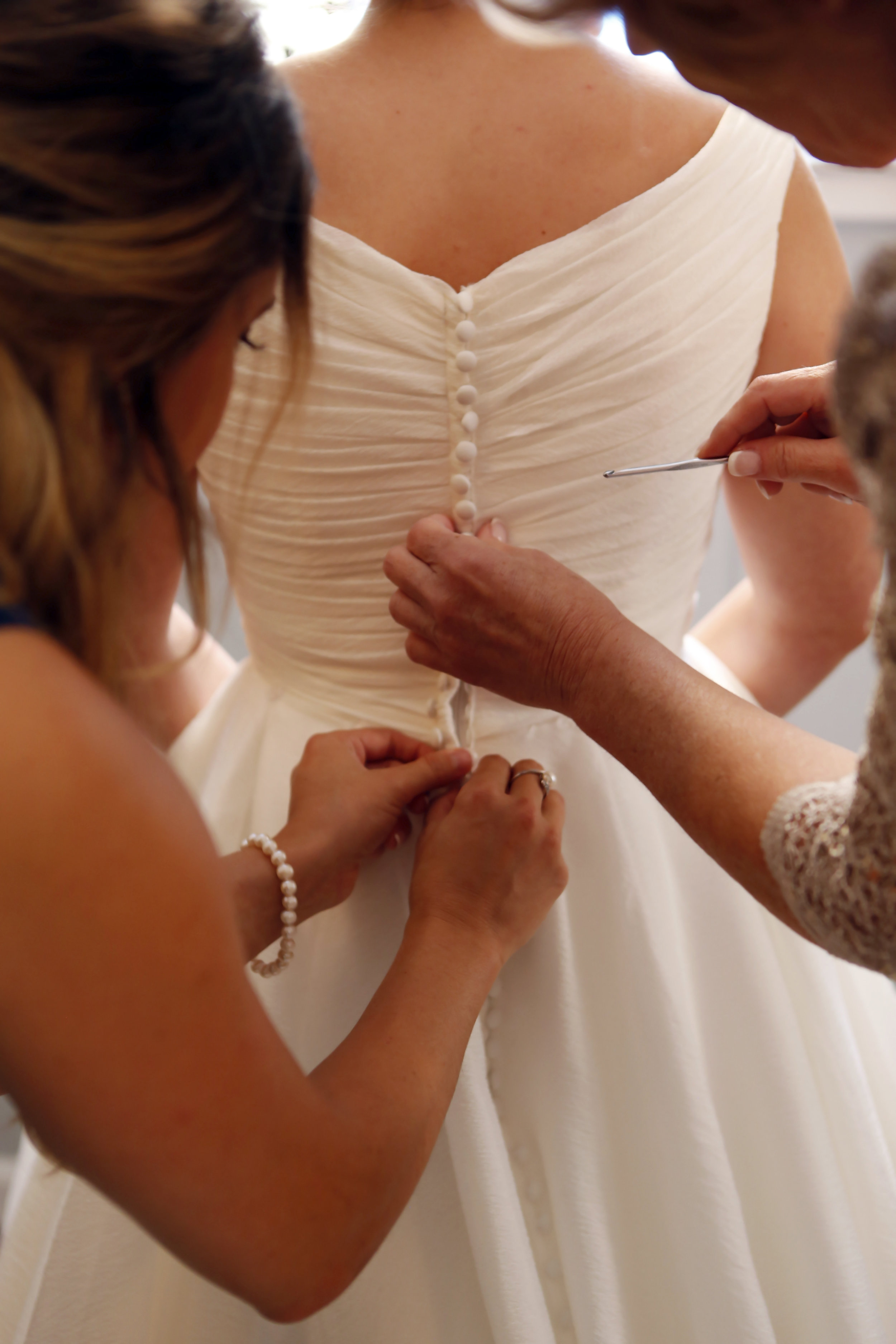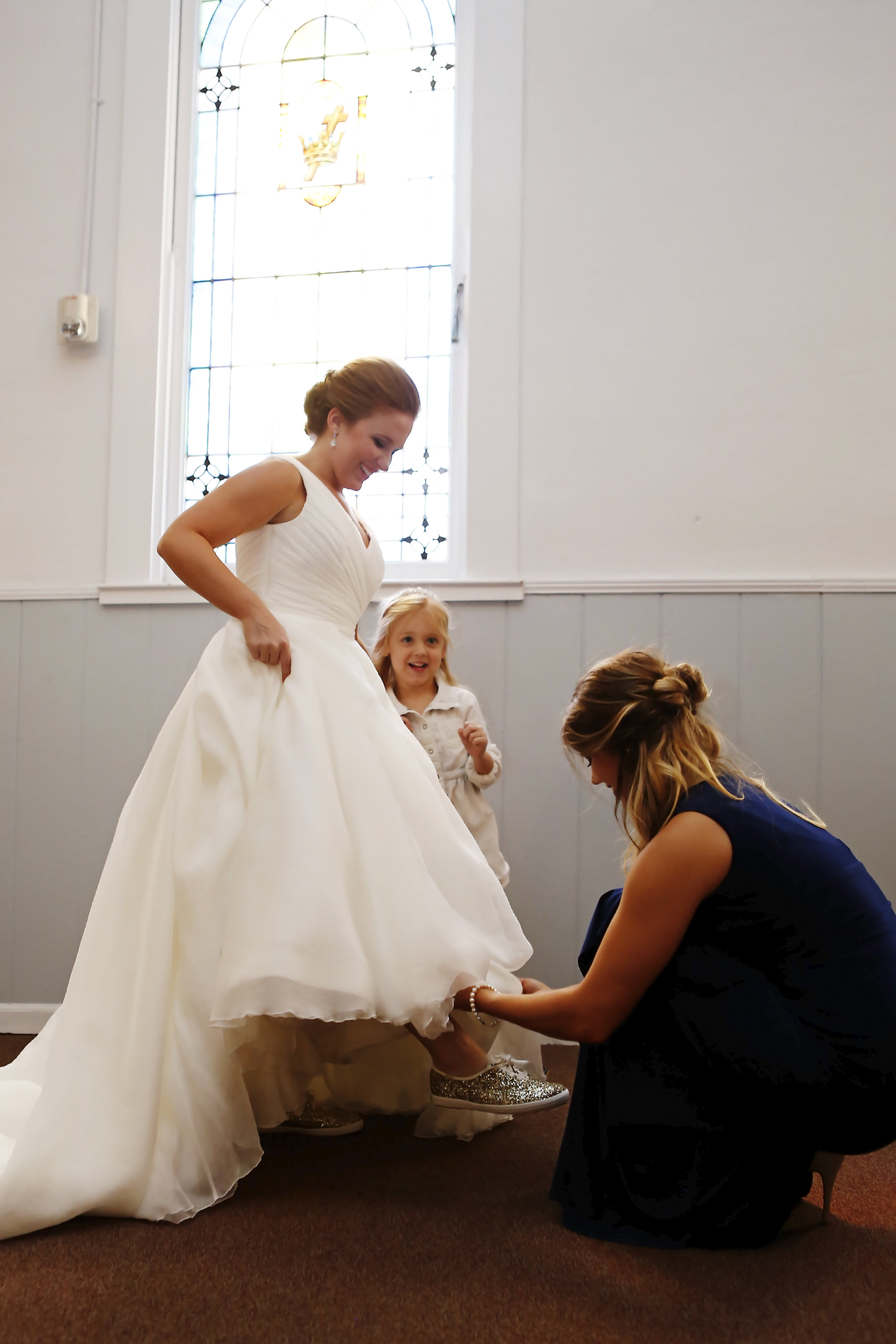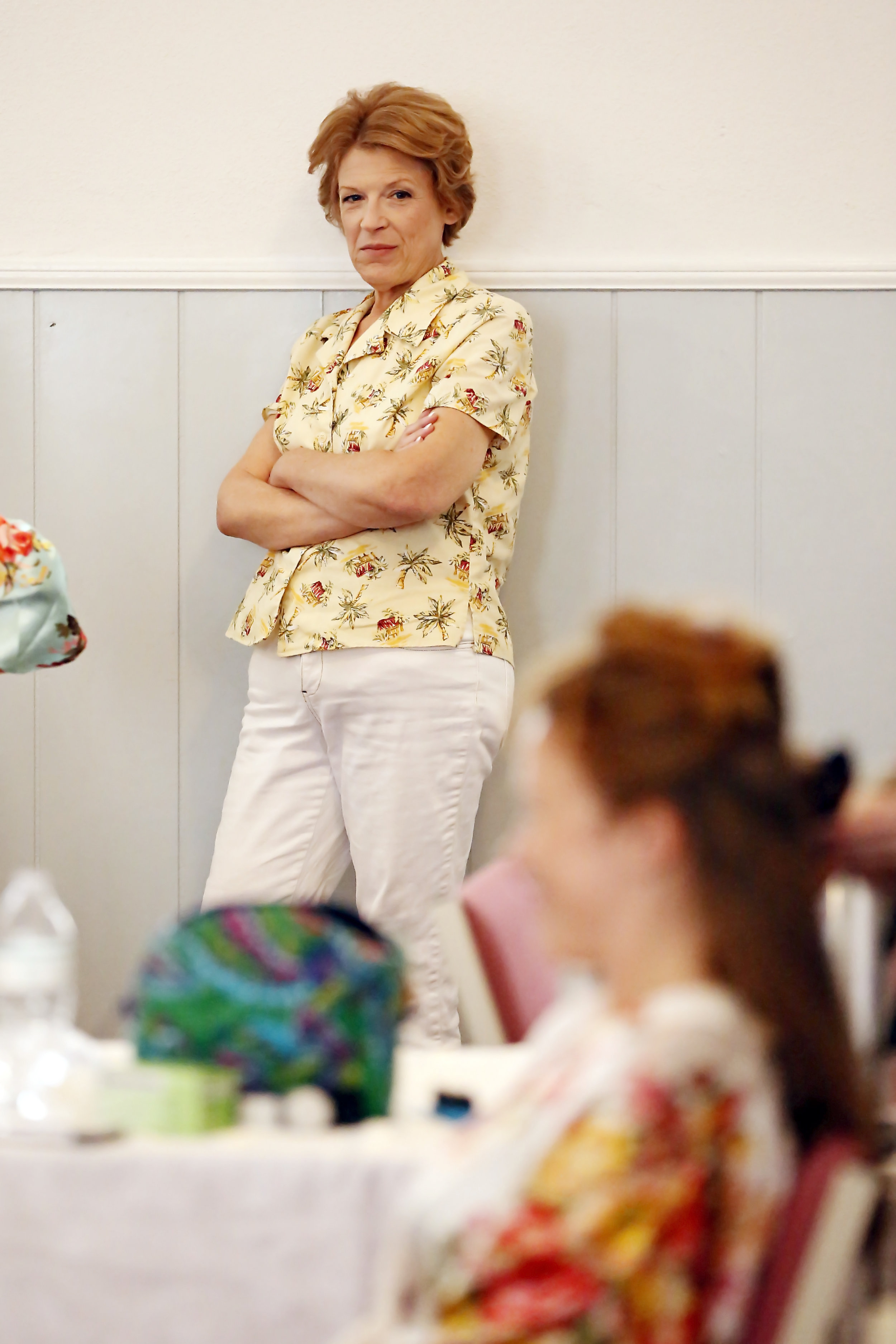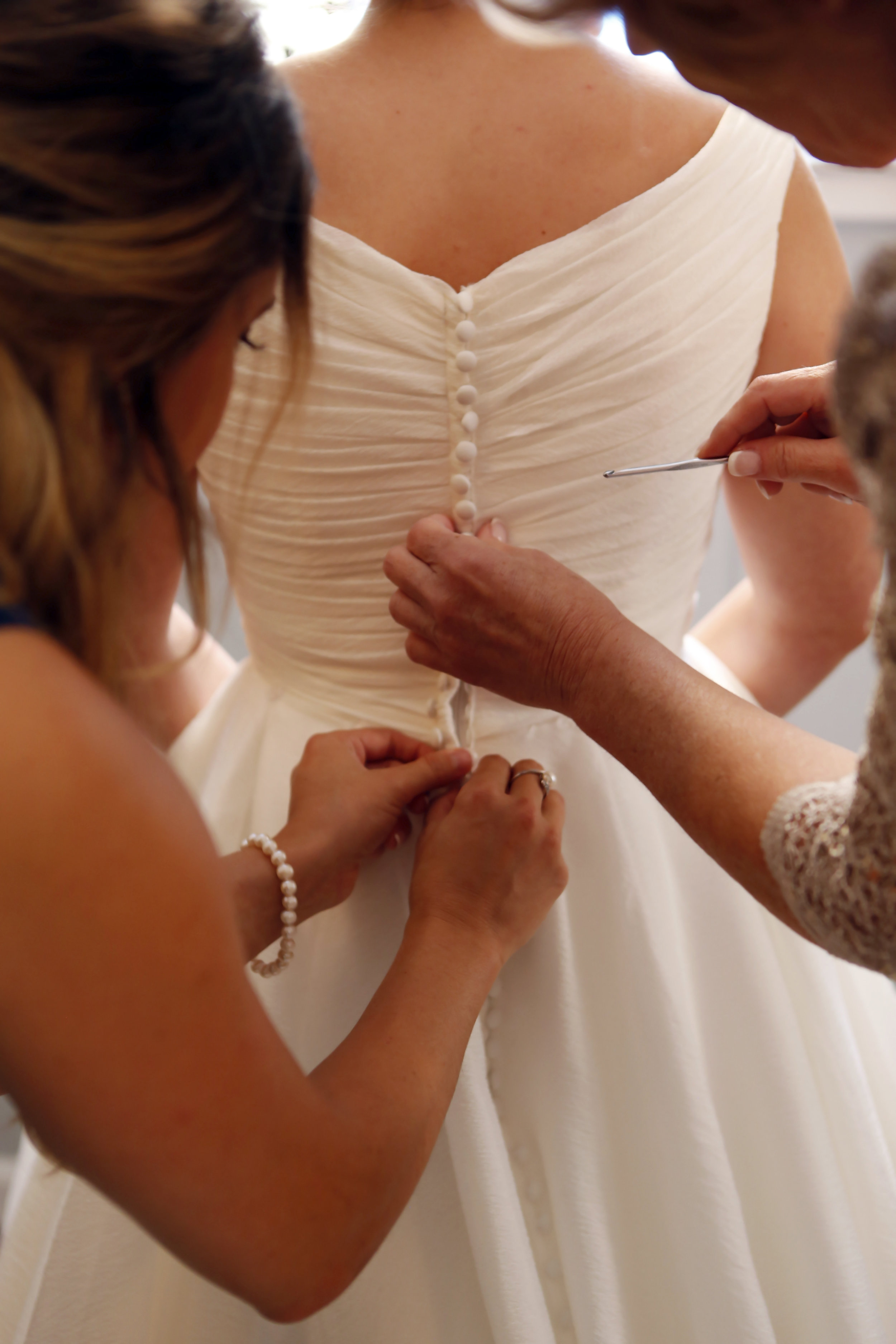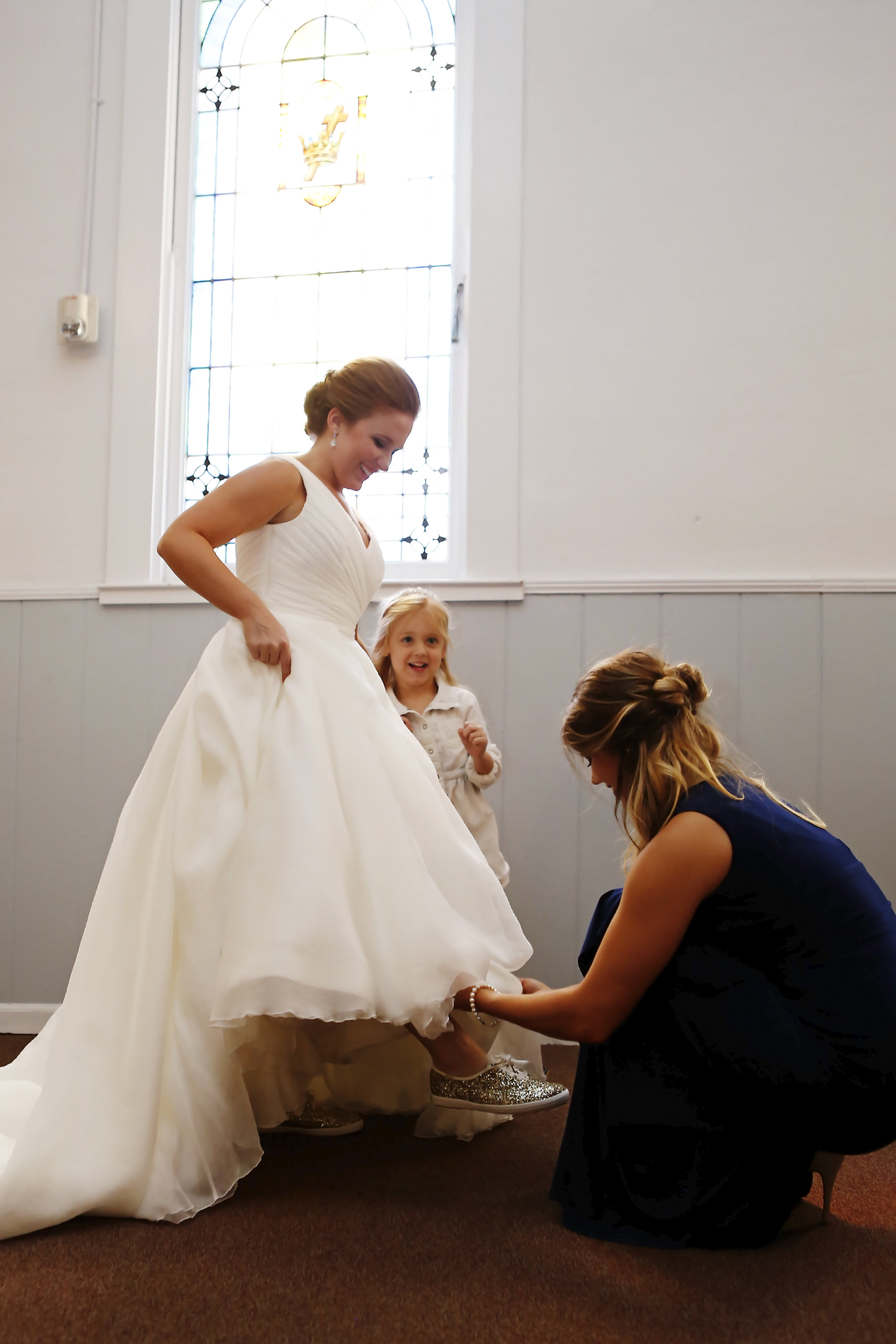 The ceremony began exactly as you would want: The bride proceeding down the aisle toward her groom, his eyes holding back tears. The officiant had watched Mary Beth grow up, and his personal connection to her was apparent in his heartfelt message to the couple. The families prayed together. A unity candle was lit. The kiss was perfection.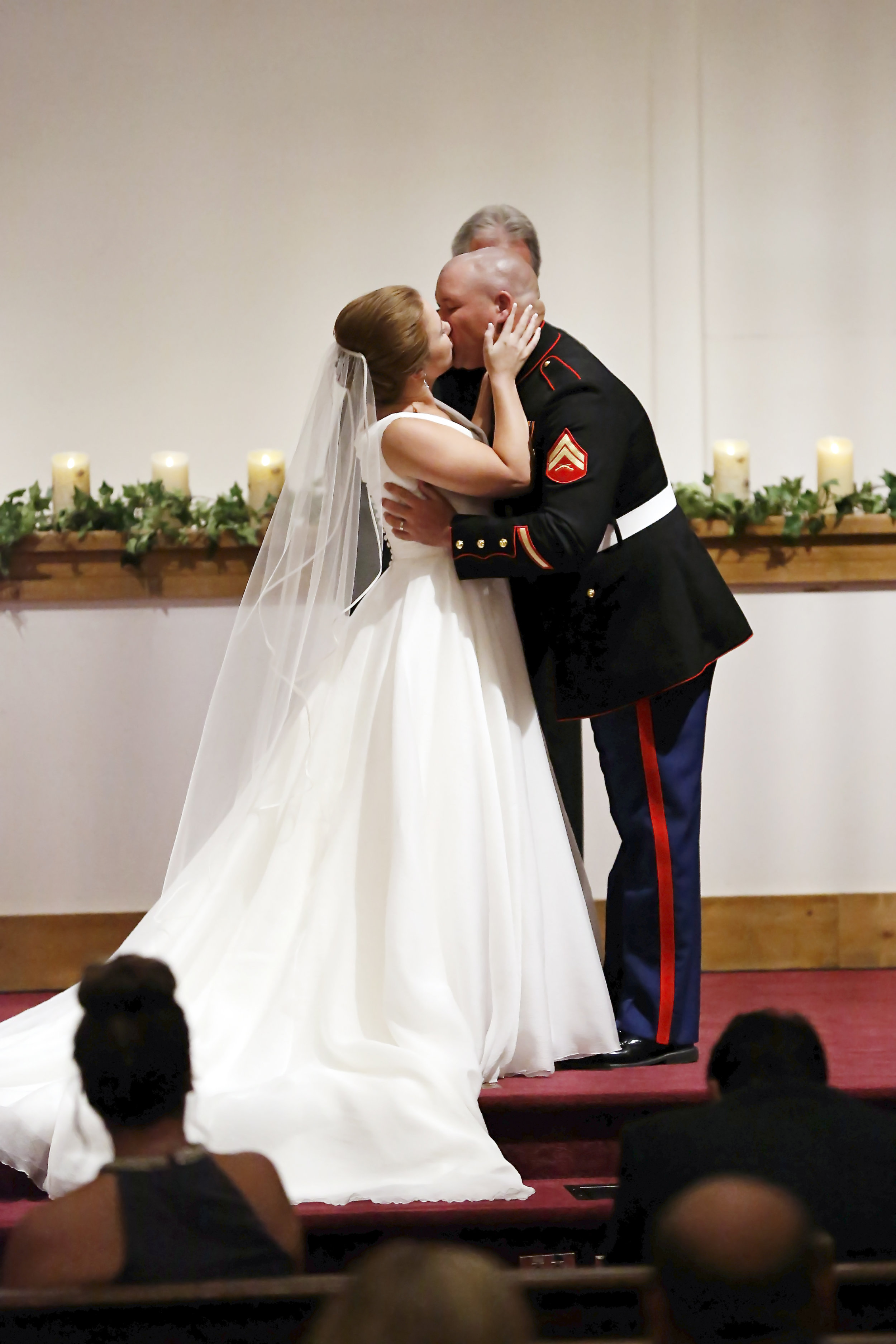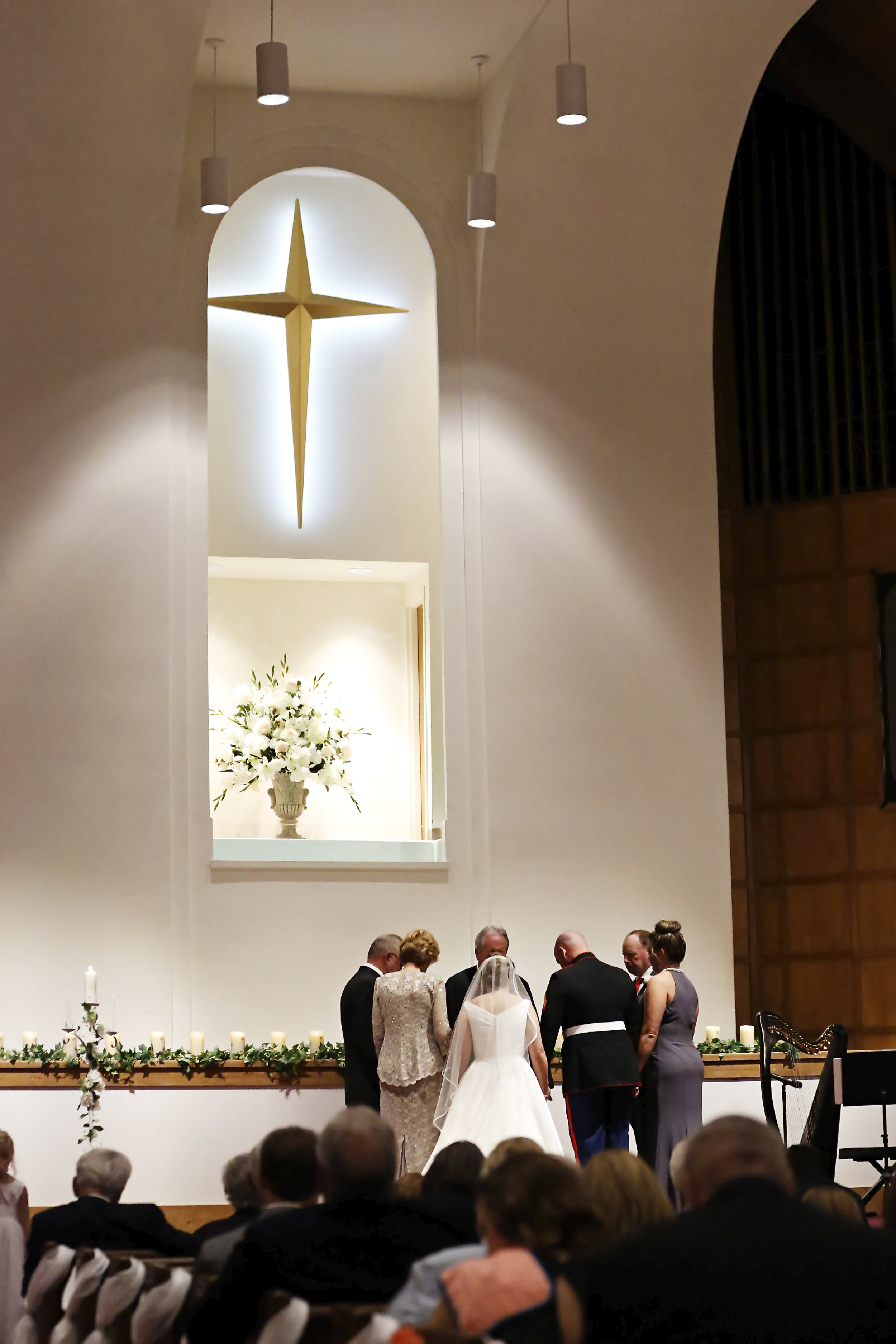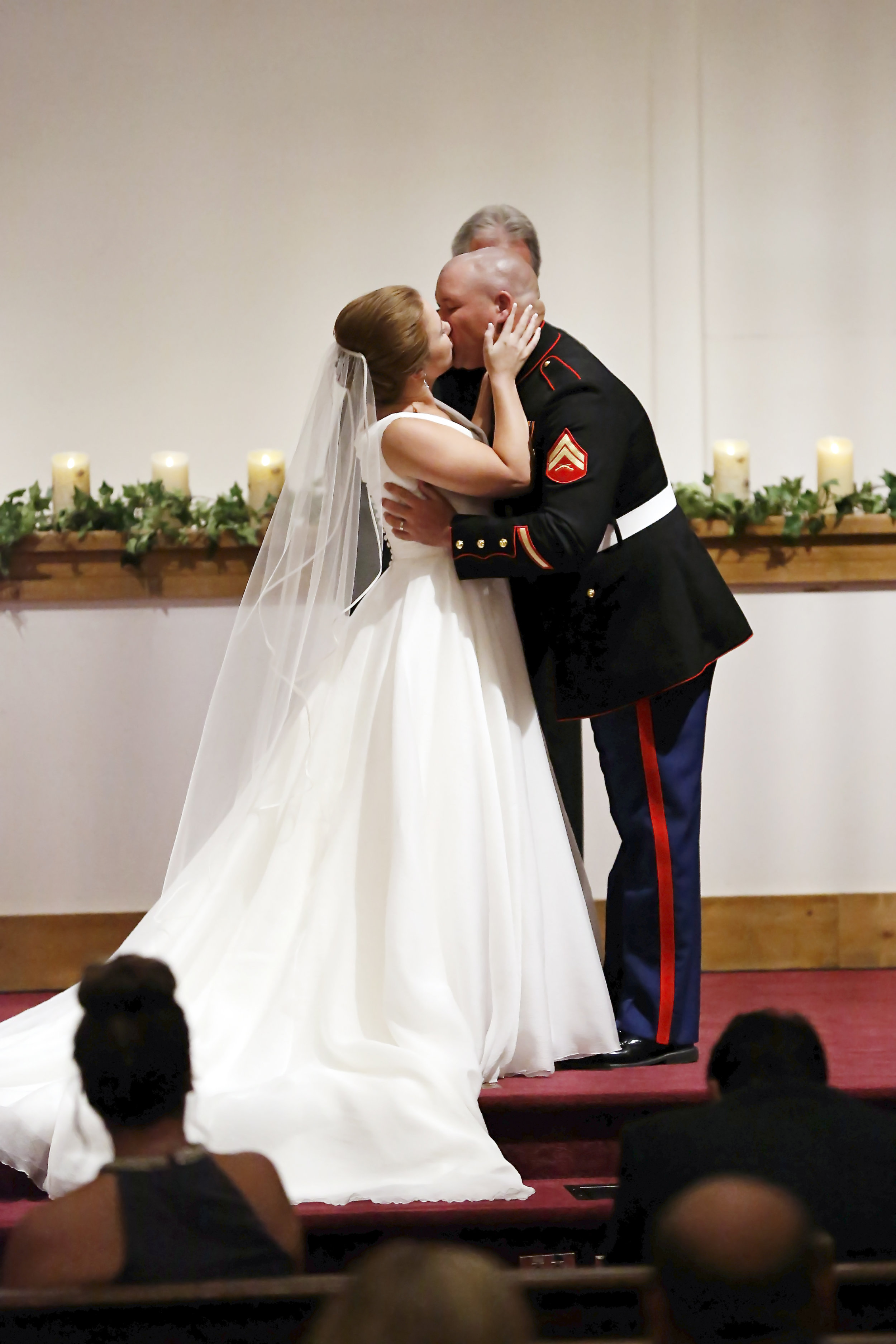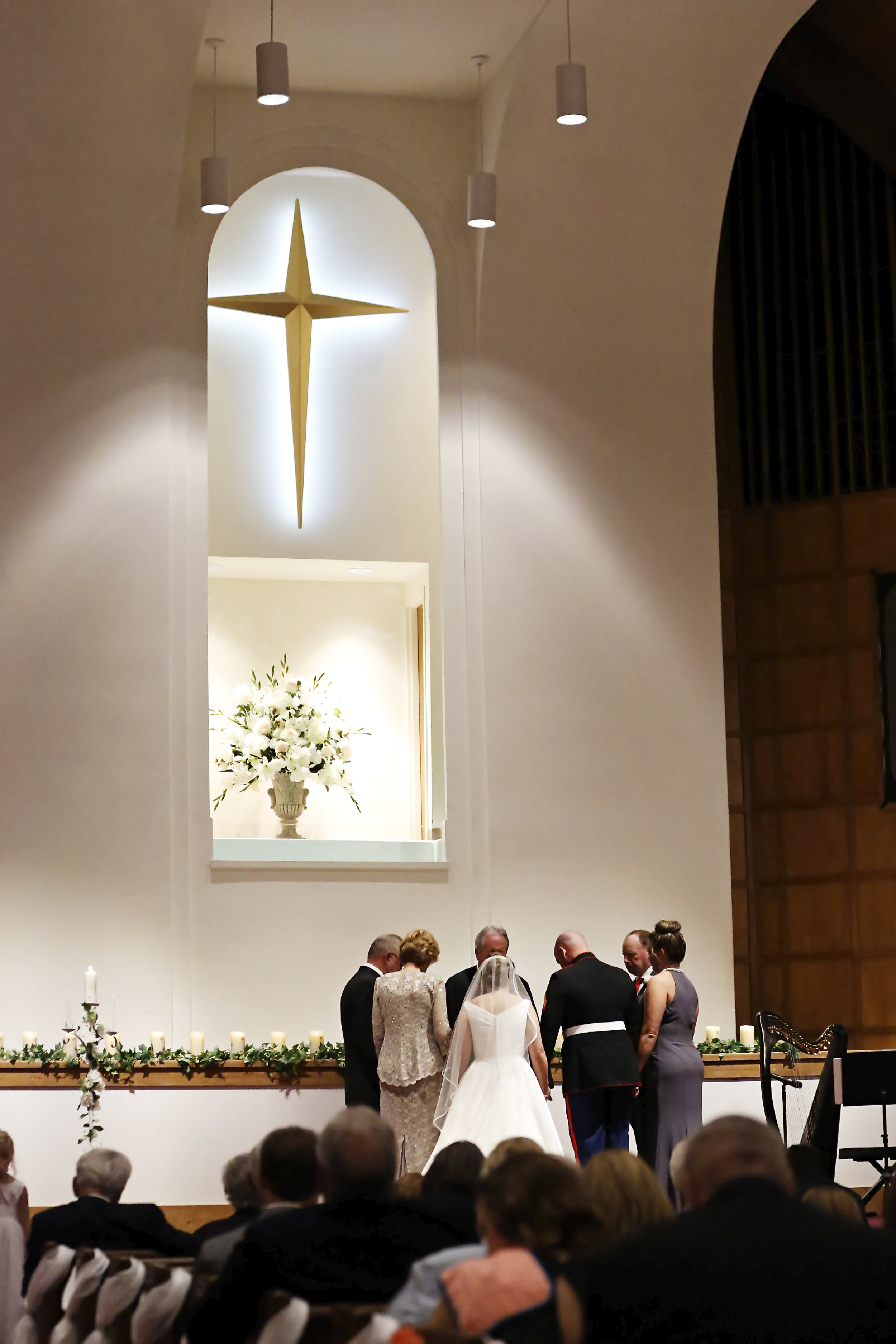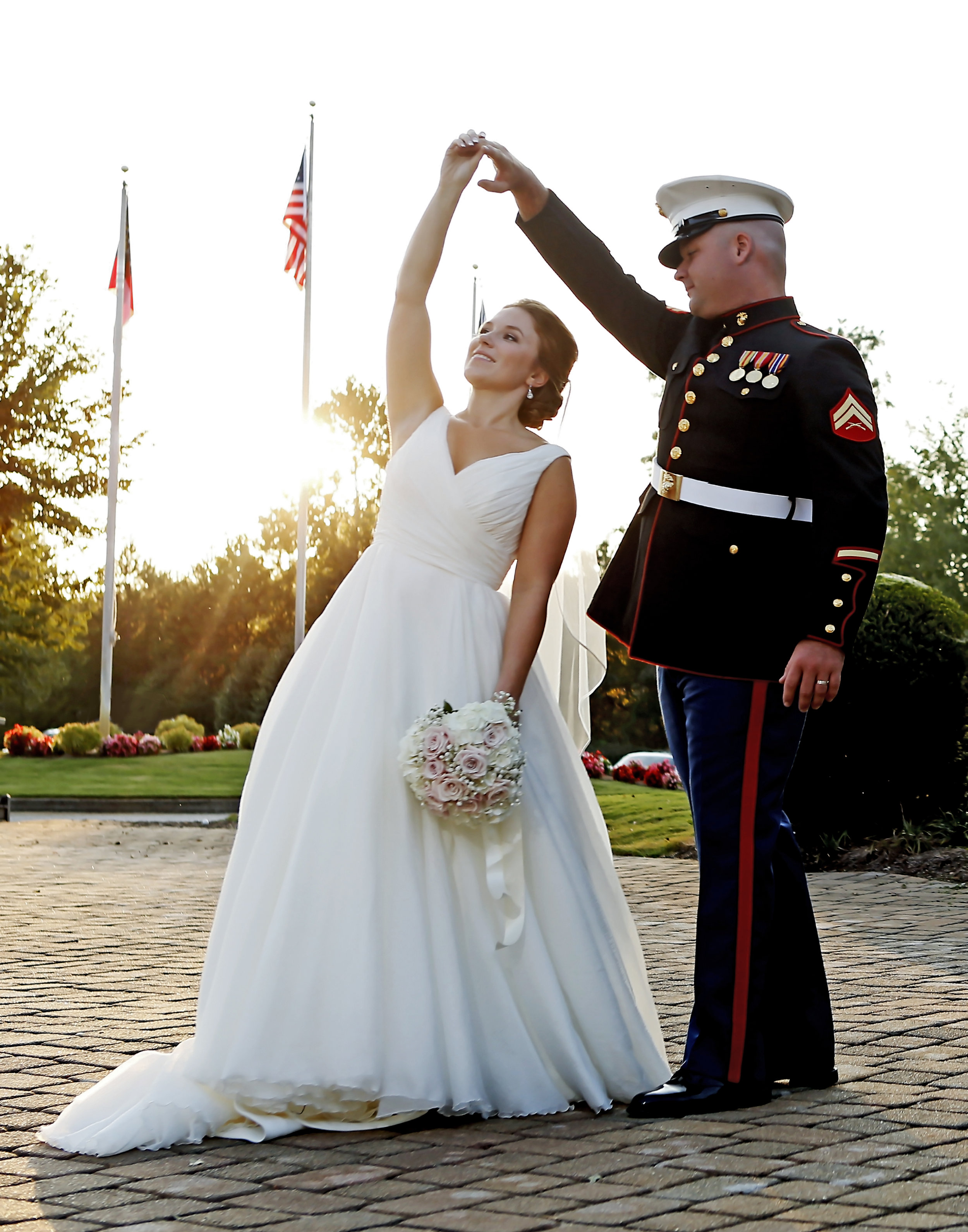 The reception was at Chestatee Golf Club, a venue that offers an intimate view of the lush grounds and a clubhouse that feels like your family's vacation home. The wrap around porch was decorated simply and allowed for guest to enjoy each other's company. Family and friends drank, ate, and danced together - it was clearly a celebration of the couple and their new life together.
Mary Beth and Chandler, thank you so much for letting us capture one of the best days of your life! We wish you all of the happiness life can bring!